Sports and Relaxation Centre Na Hvězdě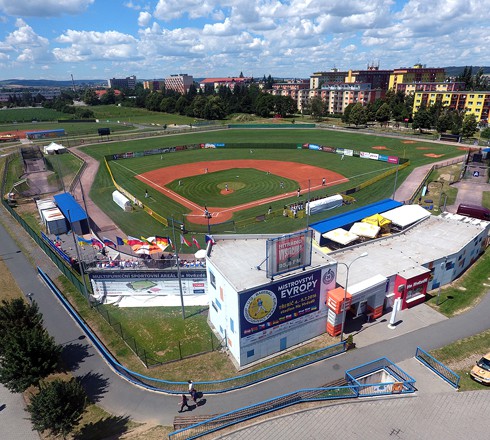 You can spend your free time and do sports in Třebíč also outdoors in the fresh air. Around the baseball and softball stadium, the multifunctional complex offers wide use.
The baseball and softball centre also includes a multifunctional outdoor arena for various ball games, a rope pyramid, an outdoor gym, a playground, a pétanque playground, a skate park, an in-line track and a jogging track. Refreshments are provided by the restaurant situated at the baseball stadium.
Celý text