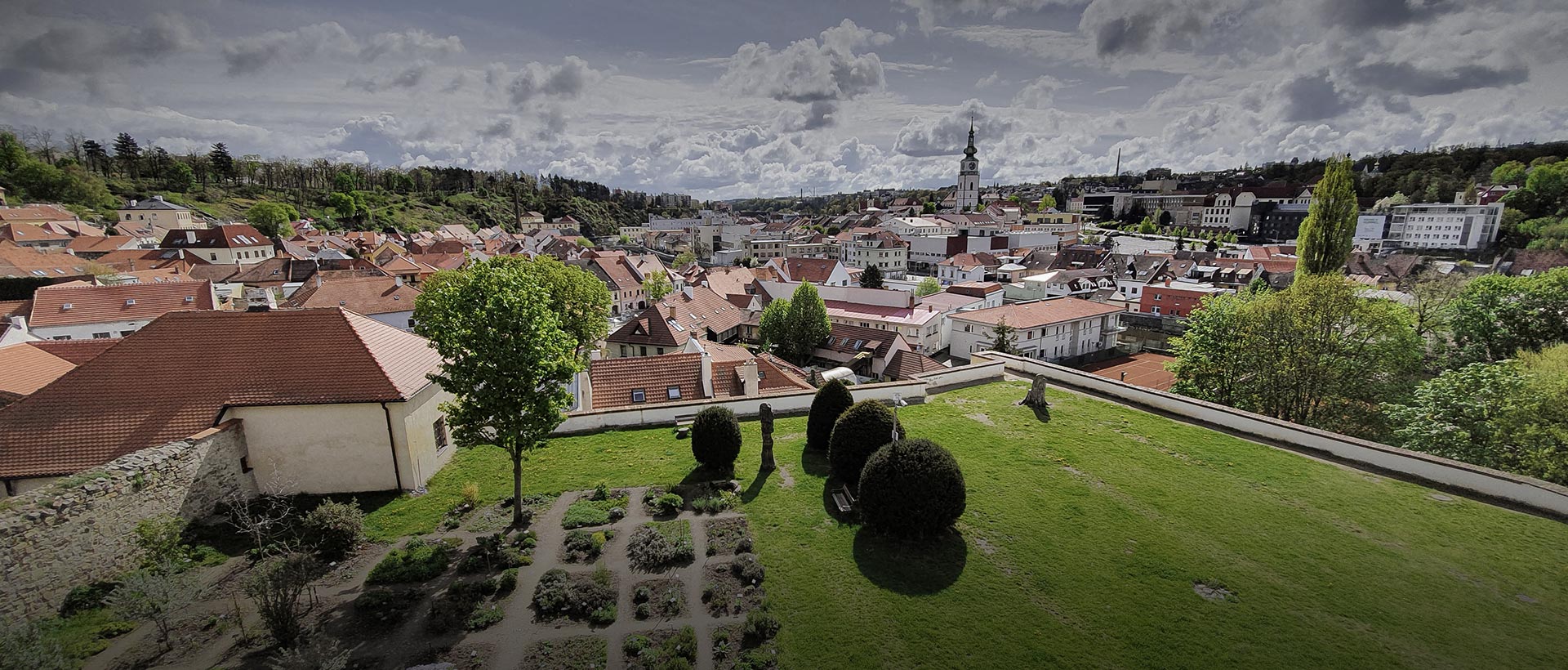 Tourist website of Třebíč
What you can see here
Welcome to the official tourist portal of the town of Třebíč!
Třebíč, a UNESCO World Heritage Site, is located in the west of Moravia, in the south-western tip of the Vysočina Region. Třebíč is situated on both banks of the Jihlava River and the beginnings of the town are connected with a significant Benedictine monastery, which was founded by Moravian princes already in 1101. Thanks to the rich history of the town, visitors can admire many valuable monuments, the most important of which have been inscribed on the prestigious UNESCO World Heritage List – The Basilica of St. Prokopius, the Jewish Quarter and the Jewish Cemetery.
However, the town and its surroundings will satisfy not only lovers of history and culture, but also nature lovers – Třebíč is located in one of the cleanest areas of the Czech Republic. The picturesque character of the local landscape and clean nature create suitable conditions for relaxation and active recreation in the form of hiking or cycling.
Thus, the town of Třebíč is a place where you can combine learning about historical beauties with active relaxation in unspoiled nature.
Visit us and see for yourself!
About Třebíč