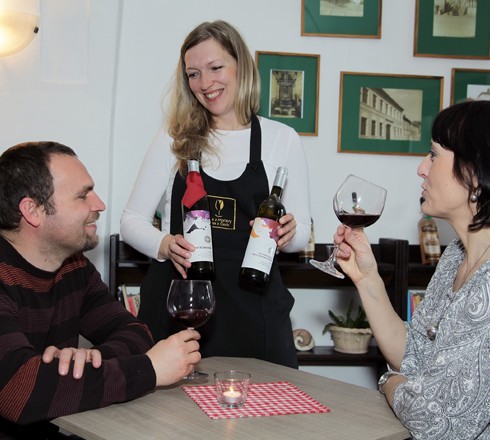 In Třebíč you do not just have to walk through the historic town, which offers visitors unique monuments inscribed on the UNESCO World Cultural and Natural Heritage List, but you can also use the original experience packages.
Czech Jewish Experience offers an extraordinary experience in the form of an active introduction to Jewish culture and traditions. You will get to know the Jewish Quarter, try to bake Jewish pastries, dance Jewish dances, taste traditional Jewish food or degust Czech kosher wine. There are half-day, full-day or two-day packages that offer a tour of the Basilica of St. Prokopius, excursion to Urban Brewery with tasting of beer specials or tasting of samples of Czech Whisky, which matures right in the heart of the Jewish Quarter in Třebíč.
Celý text
Opening Hours
Experience packages are based on prior individual agreement.
Admission
The price varies according to the package chosen.